A consulting firm to create and support new business models for both new and legacy businesses.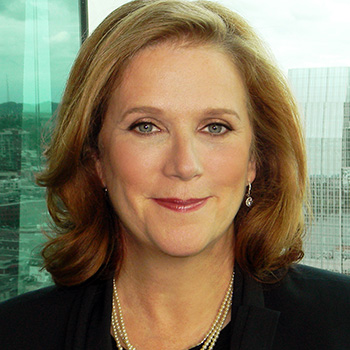 Almost every business is undergoing transformation. Let a senior-level executive seasoned in transformation help you improve your success! I can help you find and fuel your best opportunities, identify creative solutions to troubling issues and execute tough decisions. I can bridge gaps in leadership with interim executive support as you assemble your new, winning team.      
Carol Hudler Background:
Group President for Gannett US Community Publishing Division for 7 years.  Oversaw thirteen local media operations in the Southeastern US.  Responsible for the success of more than 4,000 employees.
Eighteen years as a Publisher of daily newspaper/media operation  (The Tennessean, Nashville TN, The News-Press, Ft Myers, FL, and The Telegraph , Macon, GA.) 
Top sales and marketing leader in St Paul, MN, Rochester, NY, Ft Myers FL,
Sales management experience includes nine years in the LA/Orange County market.
Negotiated corporate retail contracts for both Knight-Ridder and Gannett.  Chaired the NAA-ABC Liaison Committee during critical period in redefining print and digital metrics
Pioneer and life-long student of digital marketing capabilities.
Education
Stanford University, Executive MBA 1999
University of Kansas, BS in Journalism/Advertising 1977
Skills
Executive/General Management
Leading and shaping transformation of legacy businesses to meet challenges of massive industry disruption. 
Strategic planning at both corporate and local unit levels. 
Strategic realignment of assets, people and cultures.
Identifying and helping develop new business models
Development and management of diverse sets of employees and subcontractors
Experience in managing manufacturing and logistics
Business continuity planning & crises management
Talent recruitment and development
Sales & Marketing
Business Development
Sales Performance Management
Integrated Marketing
Journalism/Community Engagement
Content development
Digital engagement
Community building, strategic philanthropy
General writing , editing and communication skills